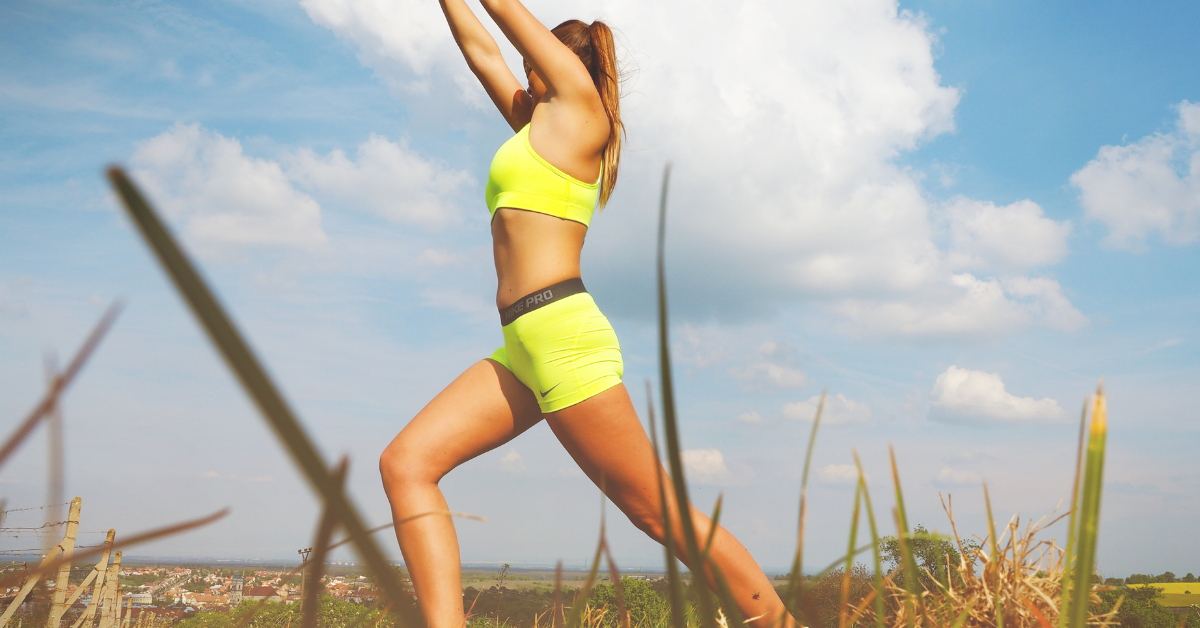 It was a revolution in the world of ice hockey. In a league known for its outstanding puckhandling and finesse, these guys showed everyone how to take the game seriously with their wallopings on the boards. I'm talking about the Philadelphia Flyers of course!
The 1970s & 1974's Broad Street Bullies
The early 1970s would be an exciting time for the city of Philadelphia. The Philadelphia Flyers were playing in their first Stanley Cup, and they ended up winning it during the 1972-73 season. A year later they were right back at it again by winning another cup.
The thing with hockey is that if you want to win Stanley Cups, you're going to have to put an emphasis on toughness. It becomes one of the most important things in hockey. This is when you see teams with guys who are willing to fight for their team, and Philadelphia had plenty of them in Dave Schultz, Bob Kelly, Moose Dupont, Ron  Hainsey (yes that Hainsey), Andre "Moose" Dupont, and of course Bobby Clarke. These guys were not afraid to fight with anyone on the opposing team; in fact they loved it! Who was Philly's biggest rival you ask? Well that would be the Boston Bruins who just so happened to have Phil Esposito, Wayne Cashman, Derek Sanderson, and several others as members as well.
The Flyers and Bruins had a rivalry like no other, and it was said that they hated each others guts at the time. This led to them getting into several fights during the 1973-74 season; which also happened to be an amazing year for Philadelphia hockey as they were still in the middle of winning their second cup in two years.
The teams were so aggressive during this time that they played a total of six games in the 1972-73 season and fought in every single one. It was like Philadelphia against everyone else (especially Boston). The Flyers would end up going on to win their second cup in two years that year, and then went on to win another one in 1974-75. They looked like they were on their way to being the dominant team in the whole league, and they loved every bit of it!
The Broad Street Bullies Era Ends
By 1975-76, things were starting to change. The Flyers' (who were still a great team) captain Bobby Clarke would end up taking an elbow to the face from a player on the Minnesota North Stars, and it caused quite a few injuries. The Flyers then ended up going on to lose to the Montreal Canadiens that year in the finals.
From then on, their reign would start to diminish as there were some key changes occurring with Philadelphia itself. In 1976-77 they missed out on the playoffs and came back the next two years before coming up short. They were still a great team, but not as dominant as they used to be. The Broad Street Bullies Era was officially over by 1978-79 and they would end up missing out on the playoffs for three consecutive seasons starting in 1979-80.
From that point forward Philadelphia would start to rebuild. They brought in guys like Rick MacLeish and Reggie Leach, but they still were not the same team that they used to be when the Broad Street Bullies Era was around. The Flyers would end up retiring Clarke's #16 which happened to be his jersey number, and he ended up becoming Philadelphia's general manager by 1984-85. Clarke would hire Mike Keenan who was the head coach in 1984-85, and they made it to the finals that year but ended up losing to Wayne Gretzky's Edmonton Oilers.
About Author