Why Crypto Games are Taking the Market by Storm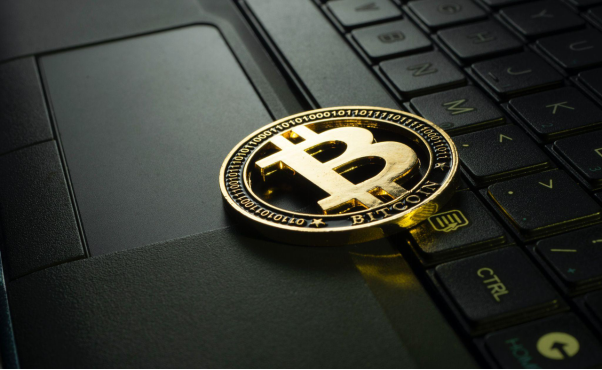 If there is one sector that has enthusiastically embraced cryptocurrency, it is indeed the gaming sector! In recent years, cryptocurrencies have become an important element of our economic system. They are, in fact, accountable for changing the economic status quo of our global world.
Besides this, the advent of cryptocurrencies has greatly benefited the gaming sector. For many commenters, they are a good fit as they can assist in mutually advantageous ways. In this post, we will look at why crypto games are getting so popular. Then, read on to learn some primary advantages of crypto gaming.
3 Reasons why Crypto Games are Taking the Market by Storm
Despite its beginnings, crypto gaming is appealing to players. It offers a variety of new alternatives that traditional gaming does not. Revolutionary ideas like 'play-to-earn' gaming and allowing players more power appeals to both crypto fans and gamers. Below are 3 primary reasons for its popularity.
Decentralization Gaming Economy
Traditional games are centralized. It means that the experience (XP) and things obtained while playing one game cannot be used in other games. Crypto gaming incorporates blockchain technology that alters the typical centralized game system. As a result, gamers can use their products and incentives in a variety of crypto gaming initiatives.
More Power to Players
Also, decentralization has shifted more power and control to players. Crypto gaming gives players more control because they allow them to keep ownership of their assets. This implies that, unlike traditional gaming, developers have complete control and can delete or edit objects as they see them appropriate.
Play to Earn
Additionally, crypto gaming allows gamers to make money. This is known as a play-to-earn approach, and gamers can achieve success in a variety of ways. Tokens acquired in the games have real-world worth. It may be used to pay for a range of goods like NFTs and swapped for other cryptocurrencies like Bitcoin or Ethereum. What's more, players can use it to buy real-world assets. This empowered people to make money while playing games.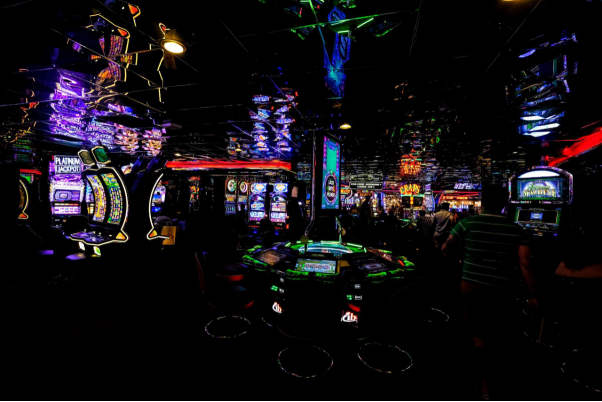 Crypto Games and Casinos
In a relatively short period of time, the internet gaming sector has achieved significant strides. The cryptocurrency and blockchain revolution has recently taken it by storm. As a matter of fact, it has an additional variety of perks in contrast to regular licensed online casinos. Crypto casinos became the new darlings of the gaming industry. Thus, seen as a modern alternative to traditional money gambling.
Benefits it Brings to the Players:
● They have more control over their finances, hence, resulting in a more equitable experience
● Players can use lesser amounts for deposits, and there's a variety of cryptocurrencies as alternatives
● A huge percentage of crypto casinos also offer a myriad of gaming alternatives that include online slot games, jackpot games, live casino games, etc.
● In addition, players enjoy a high level of anonymity without disclosing too much information; that's how secure it is!
● Numerous casino bonuses, promotions, and quick payments are at stake
Safe Crypto Gaming
At present, there are hundreds of reliable and safe crypto casinos across different gaming platforms. These are available and ready to provide gamers with a pleasant and hassle-free experience. Moreover, they go above and beyond by offering special perks to cryptocurrency users or giving them a little extra.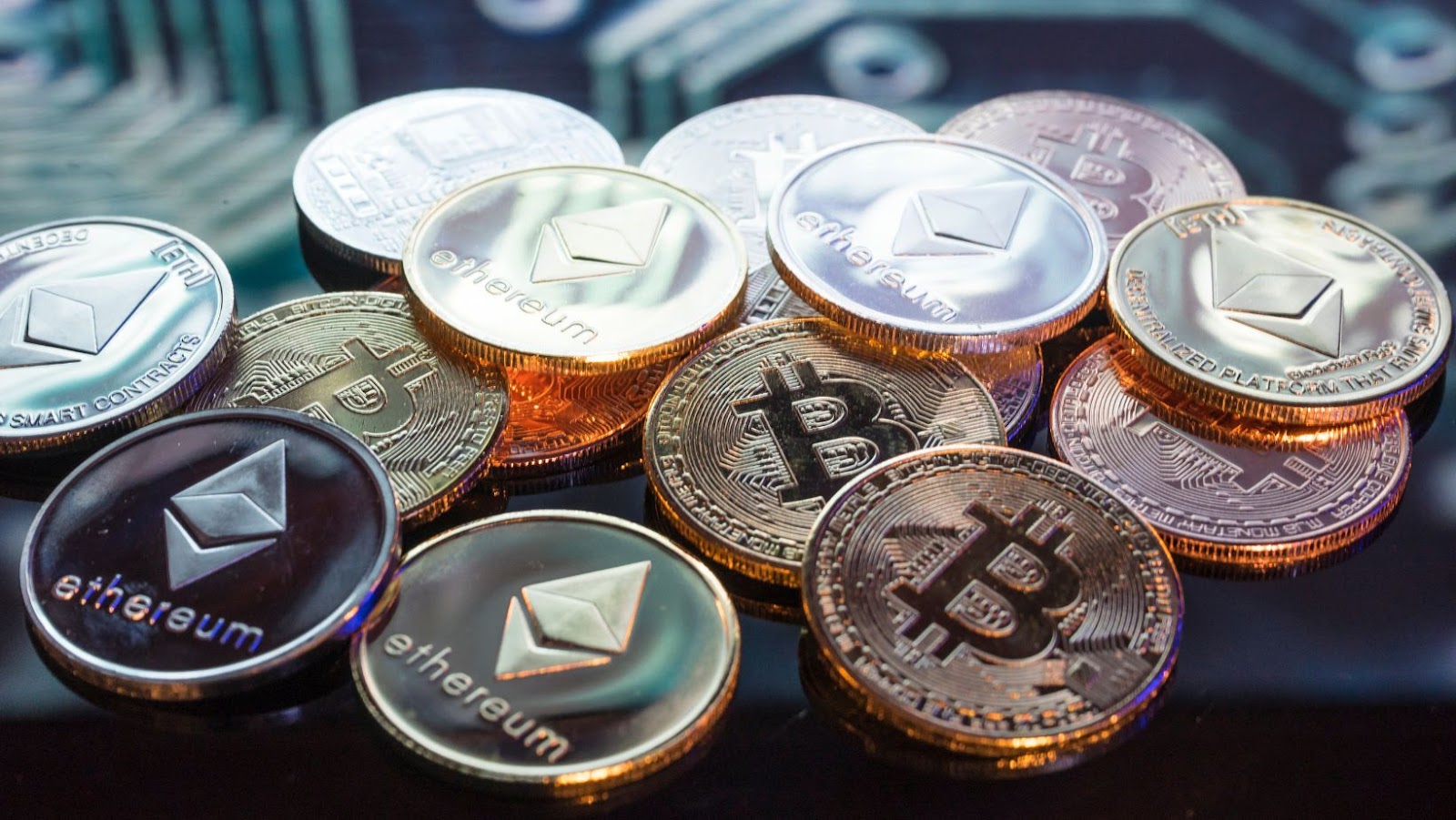 According to analysts, the crypto game sector may be in its early stage. In other words, there is plenty of room for growth in the coming years. However, there is no doubt that crypto games are the next big thing and are here to stay as long as players enjoy them.