Which Are the Popular Games Video Editors?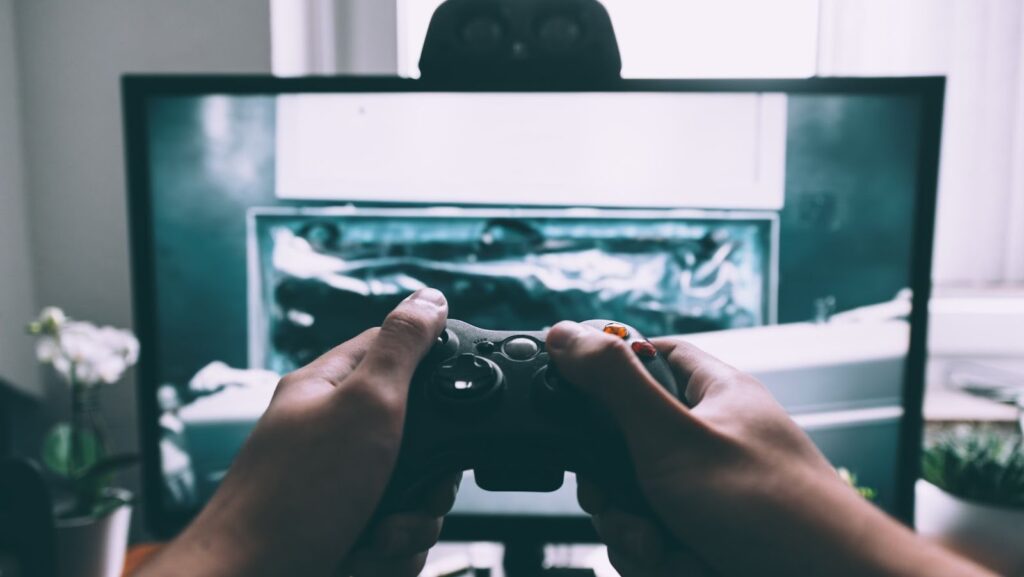 In case you want to edit your gameplay videos like a pro, you will need to use dedicated software to streamline your workflow and bring excellent results. There are free and paid video tools available for users with different levels of experience. However, due to a wide range of programs, it might be a daunting task to pick the tool that suits your budget and needs most. We have rounded up the best programs for editing gameplay today that can be used by beginners and experienced users alike. Read on to learn more about their advantages and disadvantages and make an informed choice.
Movavi
This GoPro video editor allows you to create top-level content. It has a well-organized layout with plenty of basic and advanced tools. Using it, you can quickly add transitions to your gameplay videos as well as split your videos into several segments. The program is also suitable for those who need to add voice-overs. While this software has a trial version, its functionality is limited. To get access to advanced tools, you will need to select one of the paid subscription plans.
Movavi has an easy learning curve and allows you to create engaging content in less than half an hour. You can use it to experiment with the chroma key effect, perform motion tracking, as well as quickly add filters and transitions. Using it, you can create an engaging gameplay video in 4K that will grab the attention of your followers and keep it to the end.
Adobe Premiere Pro
Being one of the most powerful video editing tools, it comes with an impressive choice of features that will help you create top-level videos with little to no effort. You can apply 100+ transitions as well as use the chroma key and PiP effects. It is a perfect option for novice users who are taking their first steps in video editing. To test out its functionality, you can use a trial version for free. However, your videos will contain a watermark. To get rid of it, you will need to purchase a subscription.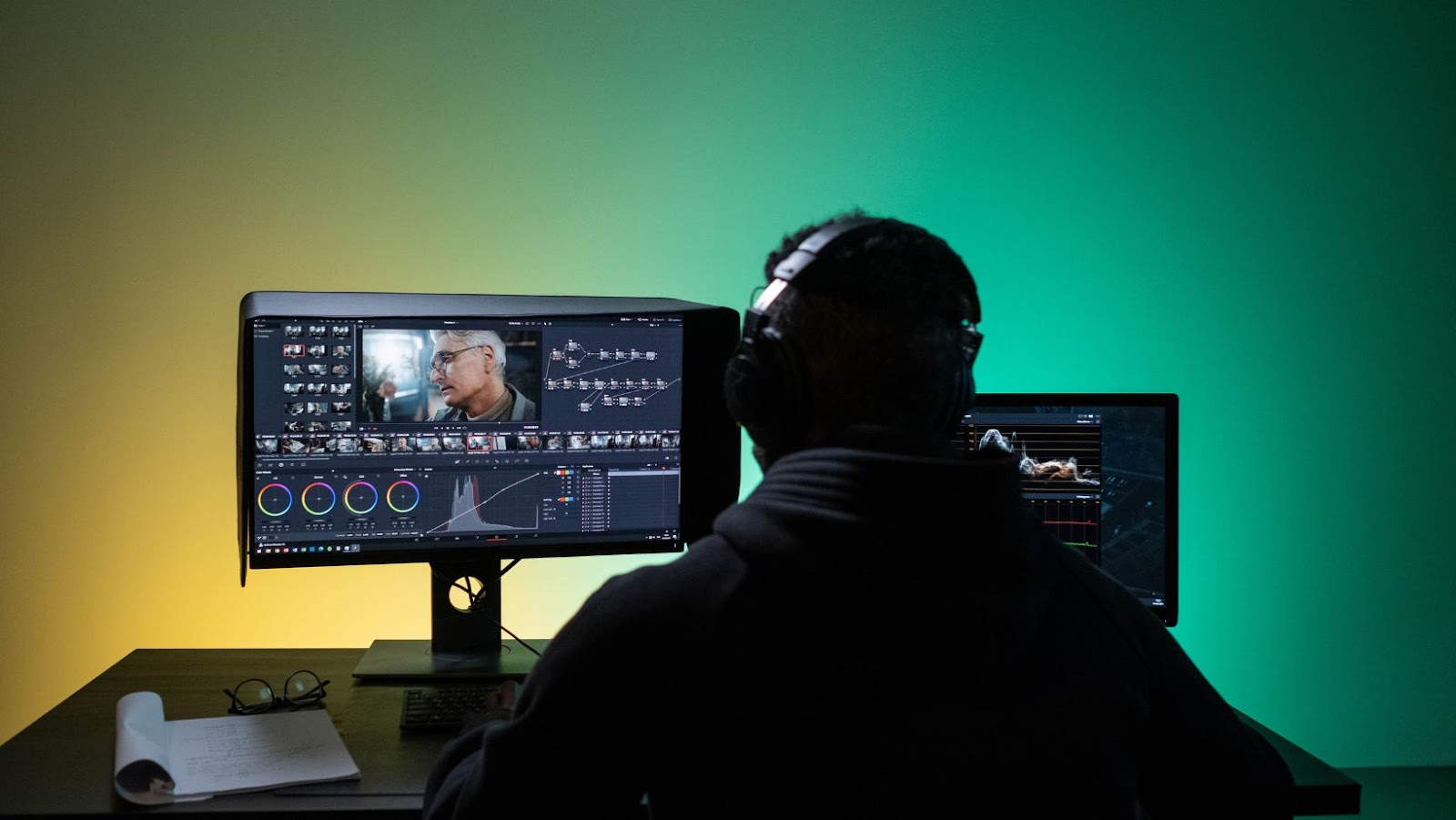 This software also has handy keyframing and motion-tracking tools. You can use it to make your gameplay videos a creative feel by adding transitions, animations, and overlays. Using the Color Match tool, you can tweak colors in multiple videos at once. The program integrates with popular social media platforms, which allows you to share your gameplay videos more quickly.
Camtasia
This video editing software doubles as a screen recorder, which allows you to create 4K gameplay videos without wasting much time. You can record videos at 60fps, which will make the viewing experience more enjoyable. In addition, the program allows you to add audio to your videos and apply cursor effects.
While this option may seem a tad too expensive if you compare it with the two previous ones, it has plenty of handy features that make it great value for the money. You can use the available templates and customize them to your liking. Thanks to its drag-and-drop functionality, you can quickly perform a variety of tasks. It allows you to quickly trim your videos as well as add and remove segments. It's also suitable for those who want to make their content more interactive, as it lets them add quizzes to gameplay videos.
iMovie
Whether you use Windows or macOS, this video editor released by Apple is a perfect option to consider, especially if you have a limited experience in video editing. It enables you to edit your videos on a range of Apple devices without paying a dime. In addition, this program stands out for its extensive choice of tools.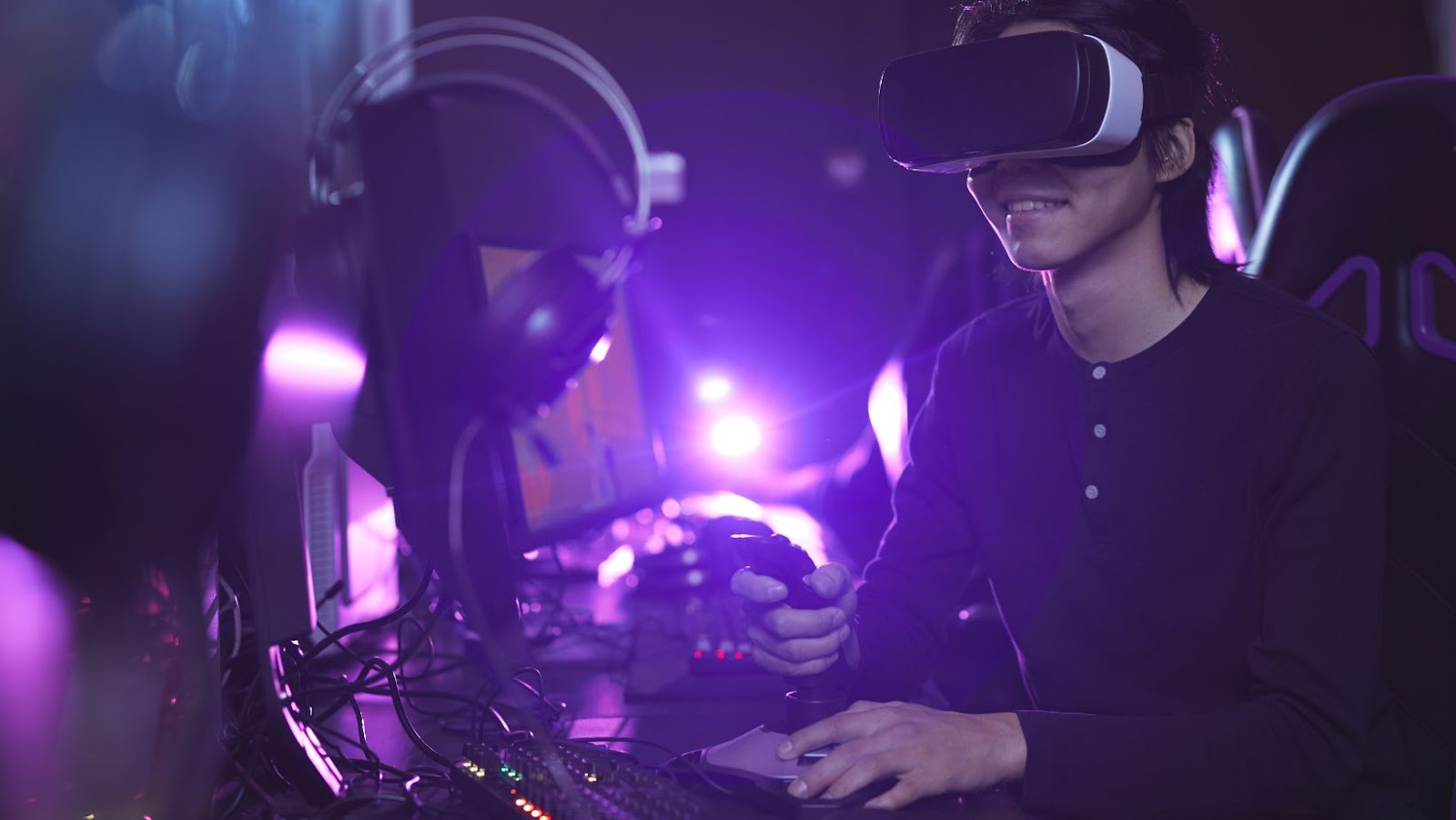 Using it, you can add audio tracks or voice-overs to your gameplay videos. It has an in-built template library of templates that will help you speed up your video editing workflow. This software is perfect for creating 4K gameplay videos with attention-grabbing effects. You can add titles, transitions, and credits to your videos to make them more appealing to your followers. The program integrates with AirDrop or iCloud, which allows you to quickly share your videos online.
VSDC Video Editor
Using this free video editor, you can enhance your gameplay videos like a pro. While its interface might seem a bit convoluted, VSDC has plenty of advanced tools that make it stand out among other similar programs. For example, you can use them to apply the chroma key and PiP effects to give your gameplay videos a dynamic feel. The only disadvantage is that it doesn't have a full-screen preview option. However, the program has plenty of AI-based tools that will make it easier to overlook some minor shortcomings.
Regardless of the software that you are going to use for editing your gameplay videos, make sure to apply transitions and jump cuts to give them a dynamic feel.
About Author