The benefits of CyCognito's ASM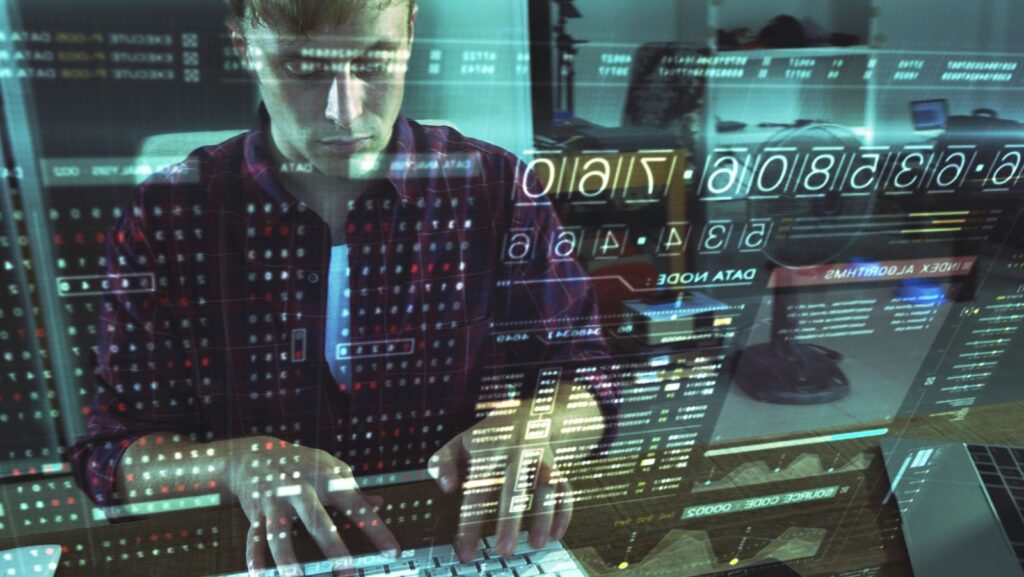 CyCognito's Automated Security Monitoring (ASM) is a comprehensive, cloud-native security platform designed to detect, block, and alert on cyber threats. CyCognito utilises artificial intelligence (AI) and machine learning (ML) to identify the most complex threats in various contexts. It monitors both public and private networks—including the cloud—and works to identify misconfigurations, vulnerabilities, malicious users, applications, and devices that access your infrastructure.
By utilising ASM's AI-driven technology and advanced analytics capabilities, your security team can quickly detect suspicious activities before they become major problems. This proactive approach helps prevent data loss or breach incidents and uncover threats that had previously gone unnoticed. Additionally, it offers full visibility into the attack surface by delivering detailed insights into the external threat landscape and accurately representing your organisation's security posture.
ASM provides organisations with an easy-to-use solution for ensuring that all aspects of their IT infrastructure are secure – from their hardware to their applications – so they can protect against threats from outside sources and from within their networks. It also informs them about potential risks or weaknesses based on learnings from trusted sources such as CISOs or analysts.
In this guide we will explore the benefits of using CyCognito's ASM for monitoring across different business environments including hybrid clouds and webs of distributed workloads — allowing organisations to protect those assets that matter most in today's rapidly changing world of digital security threats.
What is CyCognito's ASM?
CyCognito's Adaptive Security Monitoring (ASM) is a comprehensive organisation-wide cyber security service that helps to identify, verify, validate and eliminate security risks related to digital infrastructure. It assesses the current state of cyber risk, automates remediation and ensures that policy requirements are met across all environments even as the threats evolve continuously. ASM helps organisations proactively mitigate against cyber threats through continuous scans and assessments of their digital perimeter coupled with machine learning technology. The platform is designed to effectively adapt to new threats as they emerge, enabling organisations to remain one step ahead of malicious actors by having real-time visibility into their environment.
ASM provides customers with:
Automated Identification – ASM uses machine learning algorithms to map out every user interaction within an organisation's networks and determines what level of access any given user or device should have. It works with customers' existing data sources like passwords, port scanning results, network activity logs , and cloud applications such as Office 365 or G Suite.
Verification & Validation – ASM scans an organisation's networks continuously for potential vulnerabilities and validates each identified threat before recommending further action. All detected threats are reported in a centralised dashboard where administrators can take immediate action if required.
Remediation & Enforcement – ASM takes the extra step of helping secure customer assets by fixating misconfigurations that may have been identified from earlier scans or customer commitments on certificates or policies etc., automatically using the Policy Automation feature built into the solution . Additionally, it allows companies to gain intelligence about third party vendors associated with data breaches in their supply chain by running specific conditional activities within CSV exports job tasking
Continuous Oversight & Optimization: Using its "ongoing monitoring" feature, CyCognito's platform sends regular scan queues throughout the organisation which helps customers analyse changes over time; detect any unexpected footprint movement; validate ongoing compliance requirements; streamline manual processes; inform modifications & governance requirements ; help optimise cost spendings between projects ; audit questionable activities regularly ; benchmark performance packages ; identify stale assets , while helping customer teams comply with industry standards like those mandated by NIST 800–53 , PCI DSS V3 , HIPAA ,ISO27001 etc..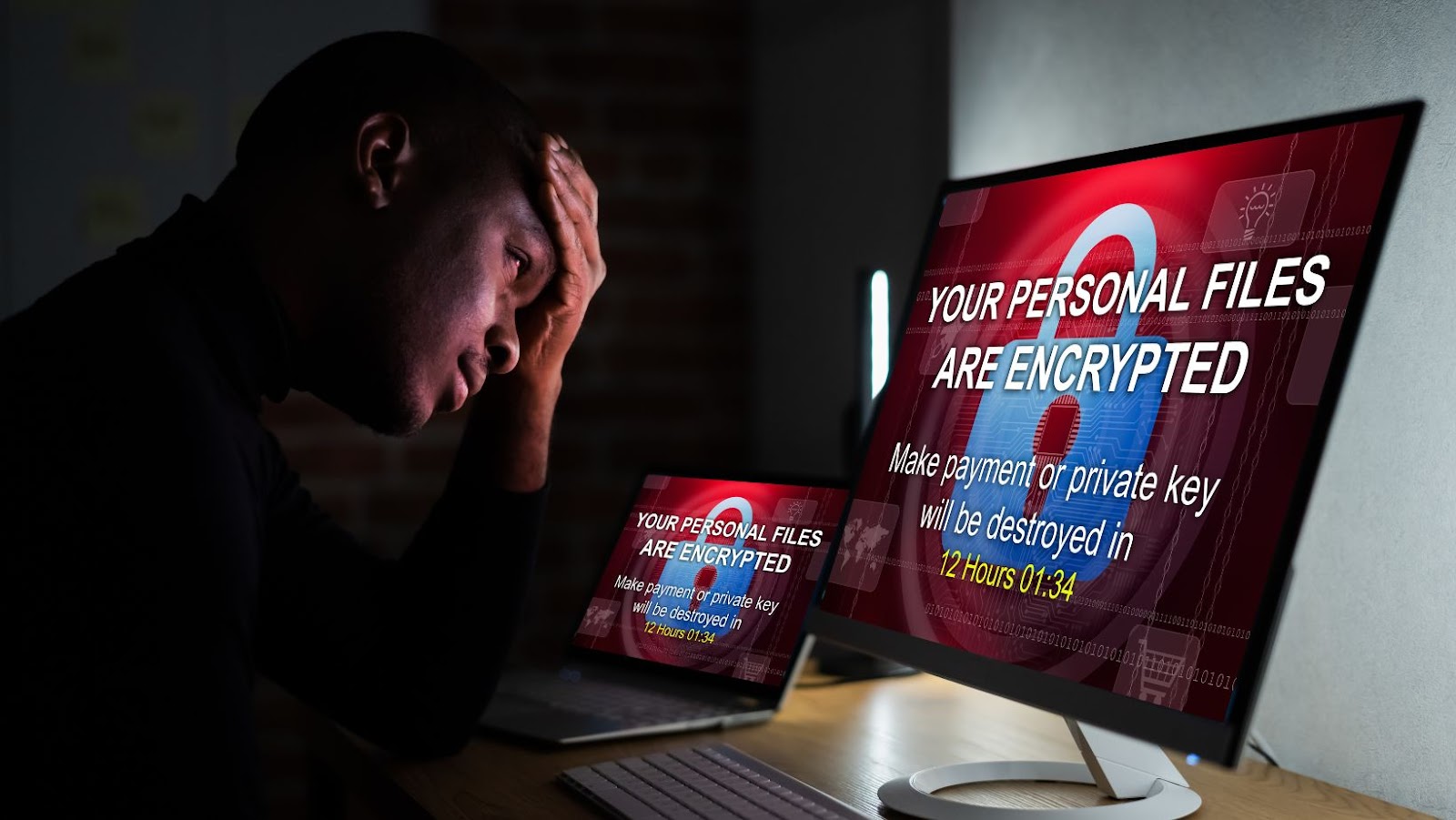 Attack surface management startup CyCognito raises $100M Series C on $800M valuation
Attack surface management startup CyCognito recently raised $100M Series C on a $800M valuation. CyCognito's ASM (Attack Surface Management) product is set to revolutionise how organisations discover and secure their digital assets. It offers a range of features and capabilities that can help organisations protect against threats, identify security gaps, and reduce security risks.
Let's look at the various benefits that CyCognito's ASM can offer.
Increased Visibility
CyCognito's Attack Surface Management (ASM) enables companies to assess their actual attack surface, prioritise and track remediation of vulnerabilities, and continuously monitor for risk. This improved visibility helps organisations ensure a more secure network environment and reduce risk of data breaches due to malicious actors.
CyCognito's ASM provides organisations with the unique ability to gain insight into their attack surface across internal and external assets, organisational hierarchy, the technological landscape, configuration status or compliance standard, or IP address range. This allows better understanding of potential risks to focus remediation efforts on the most vulnerable areas.
Additionally, CyCognito's ASM offers capabilities such as automated vulnerability scanning with integrated vulnerability assessment tools (e.g., Qualys) on existing and newly discovered assets and advanced threat intelligence analysis which alerts on potentially malicious activity within the organisation's environment. Through full visibility into their attack surface and active threat intelligence gathering capabilities, organisations can more confidently secure their networks from malicious actors hunting for exploitable systems or weak points in security posture.
Improved Risk Management
CyCognito's Attack Surface Management (ASM) platform helps organisations easily assess and continuously monitor their attack surface. ASM comprises automated discovery, unparalleled visibility across the entire enterprise attack surface, risk scoping and prioritisation, threat intelligence-driven analysis, and best-practice risk reporting to uncover blind spots for improved security visibility.
ASM makes identifying previously unknown vulnerable assets from internal networks to external services easy. Its improved risk management capabilities allow organisations to easily transition from manual asset identification and analysis processes to an automated approach. In addition, the use of threat intelligence-driven analytics enables detection of unknown threats in real time, providing enterprises with unprecedented accuracy and precision when it comes to assessing their attack surface.
By continuously monitoring for changes in the network, users can be confident that they are getting up-to-the minute information on potential threats before they become a problem. With automated scanning, assessment, intelligence gathering and reporting capabilities built into ASM risk managers can make informed decisions quickly when faced with rapidly changing situations or new emerging threats. Additionally, the ThreatLocker integration ensures that only authorised activity is permitted on assets within the network boundaries reducing potential vulnerabilities within the system due to unauthorised activity.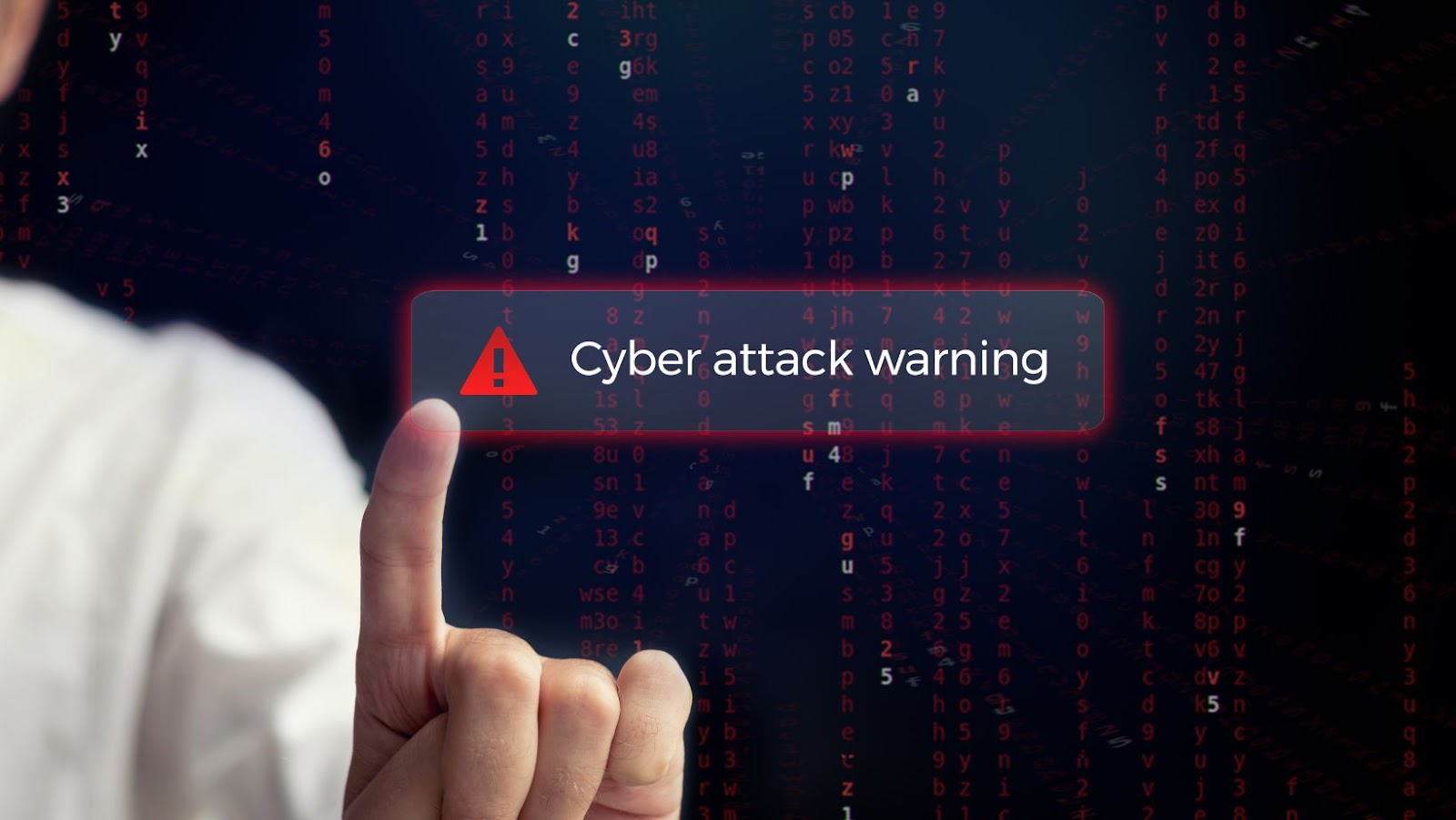 Automated Attack Surface Reduction
CyCognito's Automated Attack Surface Reduction (ASM) is an advanced approach to removing unnecessary exposure and hardening an organisation's digital footprint. By automatically identifying, assessing, and remediating external attack surfaces, CyCognito gives companies accurate visibility into potential breach points before they can be exploited – which can reduce the risk of attack by up to 90%.
CyCognito ASM offers a range of advantages over traditional security measures:
Automatically scans and monitors the entire external attack surface 24/7, including known and unknown assets worldwide.
Can detect common vulnerabilities or misconfigurations that could lead to data breaches.
Identifies shadow assets hidden from traditional network monitoring solutions.
Identifies weak passwords or security vulnerabilities in third-party applications or services.
Pinpoints potentially malicious websites linked to the organisation that can be used for corporate espionage or front for delivering malware payloads.
Identifies unpatched applications, services, and devices that may be exposed on public networks' — providing visibility into how threats evolve as organisations adopt new technologies on their digital estates.
Recent Funding Round
Attack surface management startup CyCognito recently raised $100M in Series C funding on an $800M valuation. This round of funding is a testament to the growing need for businesses to have a complete understanding of their attack surface and the vulnerabilities associated with it.
This article will discuss the benefits of CyCognito's Attack Surface Management (ASM) platform and the implications this latest round of funding has for the company.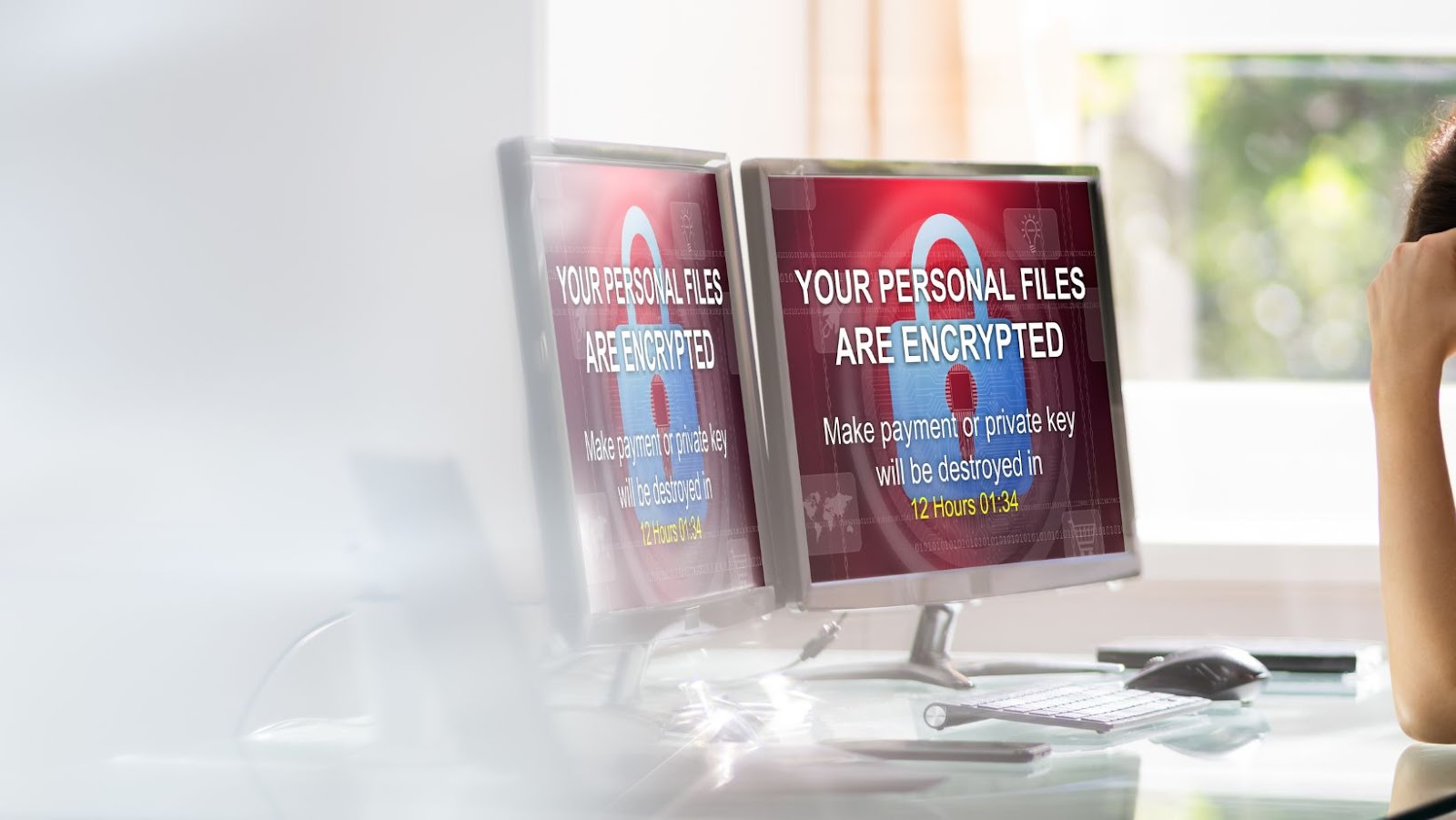 Overview of the Funding Round
In July of 2020, CyCognito, a leading provider of security risk assessment and automated attack simulation technology, announced a Series B funding round led by Dell Technologies Capital with participation from several other noted investors. This brings the total Series B funding to $25 million, bringing the total amount raised to $35 million since December 2019. The additional funding will be used to accelerate product development in CyCognito's application security management (ASM) offering to attack-ready organisations across the globe.
This capital will help deploy risk-based application testing more broadly and scale safely and securely with the latest technologies and integrations delivered through CyCognito's Risk Assessment Platform. It will also enable the company to expand its go-to-market operations globally, helping CyCognito's customers get maximum value through shortened time-to-value windows and actionable security service outcomes.
CyCognito CEO Rishi Bhargava commented on this latest round of funding: "The increased investment validates our market traction, both with enterprise customers seeking automated attack simulations without false positives or manual tuning – which helps them solve long-standing application security challenges – and from venture partners who recognize our industry-leading AI that uniquely identifies paths an attacker may use against companies' applications before an actual breach occurs."
Impact of the Funding Round
CyCognito's recent series B funding round has provided the company with a strong foundation to continue its groundbreaking automated security management (ASM) work. The company has raised over $50 million in the round to help fuel its growth, attract new talent, and expand its research and development capabilities.
The increased capital will allow CyCognito to develop its unique platform combining automated security analytics and threat hunting technology. This solution enables organisations to rapidly identify potential risks, automate incident response functions and reduce security workloads while delivering essential cybersecurity insights. The result is a rapid response cycle that catches threats before they are realised, allowing businesses to stop breaches before they can cause chaos.
Moreover, this investment will help CyCognito beef up its team of experts as it continues bringing on board leading engineers and data scientists specialising in ASM. This means organisations can rest assured that their security solutions are built on deep technical know-how and cutting-edge toolsets essential for tackling today's ever-evolving cyber threats.
Finally, this increased capital will allow CyCognito to dive deeper into research and development efforts that could further reduce the time needed to defend against malicious actors. In short, this investment rounds out a limited but important step towards empowering organisations in their fight against future cyber incidents.
tags = Attack surface management startup, CyCognito, $100M, cyber attacks,, Westly Group, cycognito it series the groupwiggersventurebeat, looking for gaps in security, Rob Gurzeev
About Author