How Will Finclusion's Credit-Led Neobank Help Africa?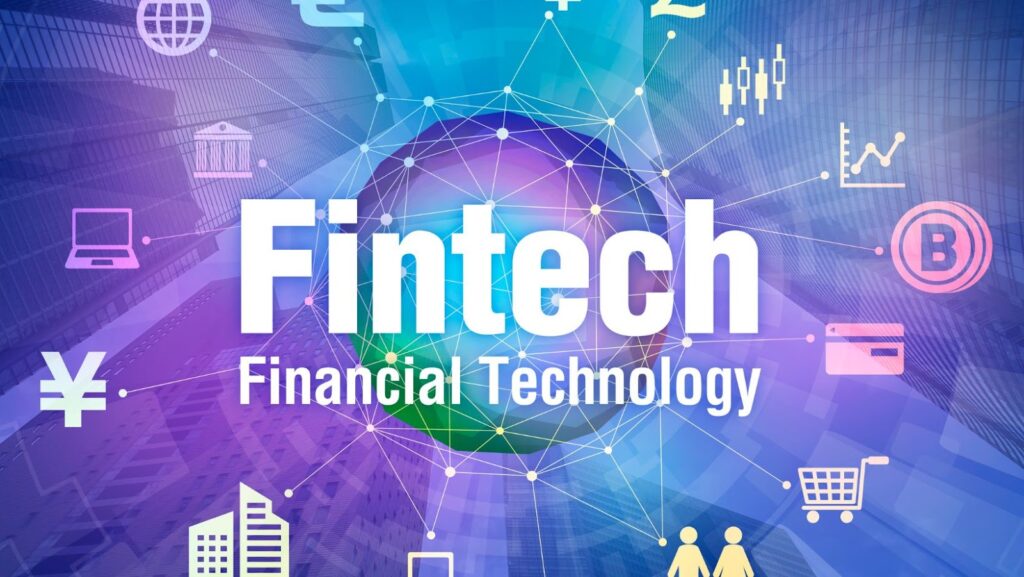 Finclusion is a global digital banking platform that provides innovative solutions to financial inclusion challenges in developing economies. Finclusion's credit-led neobank is aimed at helping to finance personal and household expenses in African markets, by providing quick and easy access to credit. As a mission-driven business, Finclusion plans to help up to 500 million people access the same financial services they normally receive at traditional banking institutions, ultimately increasing economic opportunity and financial freedom.
In this guide, we'll explore how Finclusion can revolutionize African markets by:
1. Providing credit-led access to banking services
2. Increasing mobility of financial services through their digital channels
3. Investing in innovative technologies that unlock deeper customer insights
4. Driving impactful partnerships with microfinance institutions
5. Introducing scalable credit products designed specifically for Africa's needs
Finclusion raises $20M Pre-series A funding to build out credit-led neobank offering across Africa
Finclusion, a credit-led neobank, recently raised $20M Pre-series A funding to build their offering across Africa. The investment has enabled the company to develop innovative financial products and services, powered by cutting-edge technology and data science, to address the needs of the African unbanked and underbanked population.
This section will explore Finclusion's vision and how their offering could help the African continent.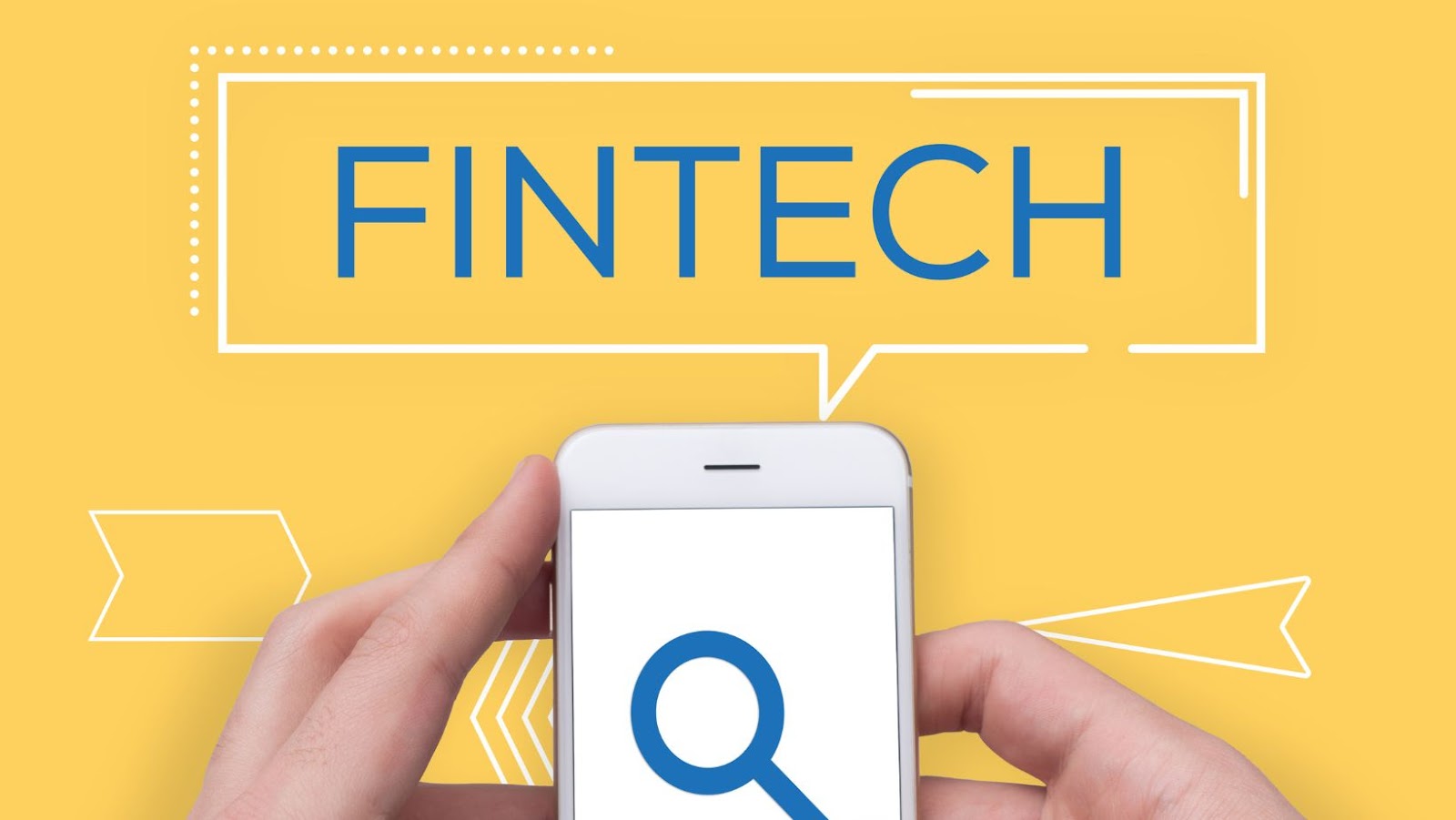 Finclusion's mission
Finclusion is a digital neobank focused on providing banking services to the underserved population in Africa. Finclusion envisions a future where an individual's access to financial products, including credit and savings, does not depend on their financial situation or demographics.
Finclusion will leverage technology already available and rapidly being adopted in Africa. This includes mobile banking, AI-enabled credit scoring models, and biometric verification. We also plan to deploy a blockchain-based infrastructure offering greater efficiency, transparency and accountability than traditional banking solutions.
Our goal is to make financial services more accessible and affordable for African markets while providing individuals with greater financial autonomy. By developing innovative solutions tailored specifically to the needs of African markets, we seek to reduce poverty levels within Africa by increasing access to credit & saving products that can build meaningful wealth for individuals.
Through Finclusion's platform, individuals can obtain loans, open savings accounts & manage their expenses in a secure environment without relying on inefficient traditional banking organizations that lack personalized services & are geographically limited by physical branches or ATMs located miles away from potential customers' places of residence.
Finclusion's funding
Finclusion is a credit-led neobank providing consumers and businesses in Africa the opportunity to access a range of financial services that are typically limited to those in more developed countries. Finclusion is creating an innovative ecosystem of banking solutions and investments intending to help build greater financial inclusion in Africa.
To achieve its vision, Finclusion has set up an intelligent infrastructure focused on granting high-end credit facilities, investing in companies, and developing sustainable digital products that will help bridge the gap between traditional banking and innovative fintech services.
Finclusion's funding model is based on strategic partnerships with like-minded investors such as family offices, impact funds, venture capital firms and banks. These partnerships have enabled Finclusion to create a diversified portfolio of investments to drive economic growth in emerging markets and support underserved communities in Africa.
Finclusion has also created its own legal framework for investments across various jurisdictions to provide investors with a safe platform for diversifying their portfolios. In addition, this framework supports stakeholder collaboration and provides customers access to decision-making tools like machine learning technology and credit underwriting processes. With this model, Finclusion aims to become a leader proving responsible financing solutions while contributing to the continent's economies.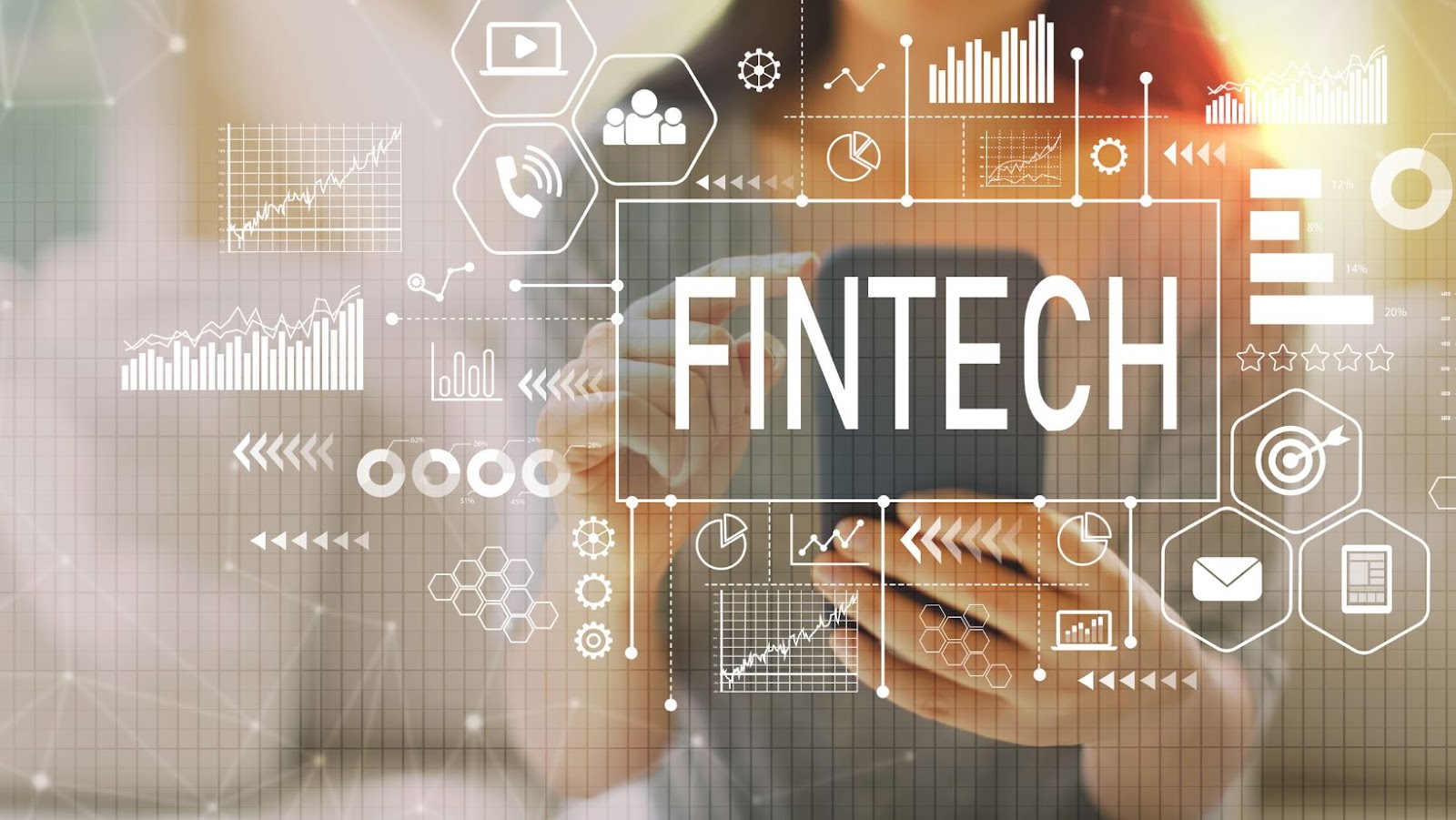 Benefits of Using Finclusion
Finclusion, a credit-led neobank, has recently raised $20 million in Pre-Series A funding to build out its offering across Africa. Finclusion's mission is to provide financial inclusion to Africa's underserved and unbanked populations.
This article will explore the benefits Finclusion offers and how it is helping to change the financial landscape in Africa.
Access to credit
Finclusion is a digital credit-led neo-banking platform that helps people in Africa easily access banking services and borrow money. By combining a digital payment platform and a comprehensive fintech ecosystem, Finclusion democratizes financial inclusion by delivering reliable, convenient and affordable access to credit.
Rather than relying on traditional methods such as brick and mortar banks, Finclusion taps into alternative data sources to assess creditworthiness. Finclusion's innovative credit scoring system is tailored for the African market and enables individuals to swiftly access funds without needing collateral or other forms of security. This reduces legal compliance costs for lenders, reduces risk for borrowers, and helps them gain greater financial flexibility.
Finclusion's streamlined application process further simplifies the borrowing experience by reducing paperwork and allowing borrowers to acquire loans from many different lenders without repeatedly entering their data each time they apply. Finclusion also helps specific types of businesses such as small businesses grow through automated accounting systems that enable them to easily track expenses and income, leaving entrepreneurs more time to focus on their core business objectives.
Financial Inclusion
Financial inclusion is the increasing access to affordable financial services for all members of the global population. It focuses on providing innovative financial solutions to financially underserved and underbanked communities, including those in Africa. Finclusion's credit-led neo bank helps bring financial inclusion to Africa by an opt-in loan product that enables customers to access consumer credit through our mobile app. Loans are issued instantly, while Finclusion's machine learning algorithms constantly risk assess applications and identify risky loans before they occur.
Furthermore, our platform also allows customers to automatically build a digital financial history which enable banks, credit agencies and peer-to-peer lenders to make informed decisions beyond just credit score rating when making their lending decisions in a manner that is more efficient than traditional methods underwriting. Additionally, Finclusion offers customers cost savings in banking fees and increased speed of transactions while providing safer, convenient electronic transactions with all the traditional banking cobbers we partner with when customers open an account with us.
With this option combined with improved access to consumer credit, customers who use our platform will experience a more secure, simpler and much faster way for managing their finances than ever before.
Increased Savings
Savings or deposits are important to any bank, and Finclusion's neobank is no exception. Finclusion's credit-led approach to banking allows customers to save their funds and access additional financial services such as loans, which helps create an atmosphere of savings for customers.
With savings accounts, users can earn interest and manage their cash flow more efficiently. This increases financial stability and encourages users to save money and reduce their costs, improving overall financial health and well-being.
Furthermore, customers can access money management products such as budgeting tools which will assist them in planning with better accuracy to maximize the amount they save while minimizing expenses. Additionally, the goal-oriented saving feature allows users to set saving goals they would like to achieve within a certain period; this feature offers motivation for further savings growth which will benefit users in the long run.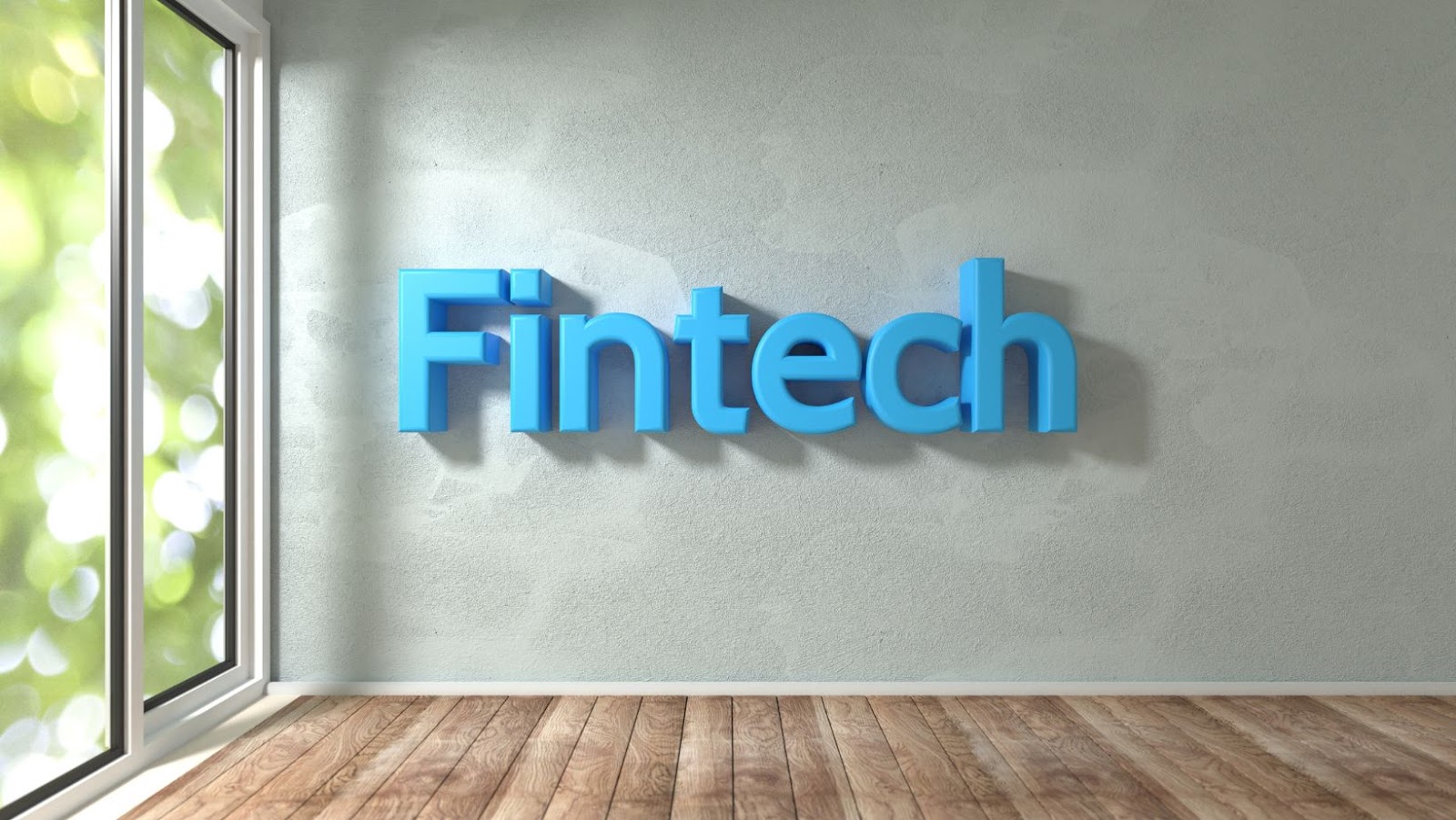 Challenges of Finclusion
Finclusion is a leading neo-banking platform that is revolutionizing the financial inclusion industry in Africa. It has recently raised $20M Pre-series A funding to build out a credit-led neo-banking offering across the continent.
However, Finclusion has its own set of challenges that it is facing. In this article, we will discuss these challenges and how Finclusion tackles them head on.
Regulatory Challenges
One of the key challenges facing the Finclusion credit-led neobank is regulatory complexity. Many African jurisdictions still haven't introduced a standard regulatory framework for innovative financial services, such as a neobank. In Africa, there is no unified regulator – each country has different regulations & policies that may either be supportive or hostile to Finclusion initiatives.
To roll out its credit-led neobank in Africa, Finclusion must ensure compliance with different laws relating to deposit insurance, data privacy, capital adequacy & customer protection across the various countries. Further complicating matters is the high cost of compliance and mounting pressure from traditional banking institutions that view digital banking as a threat to their business model.
As part of its efforts to provide financial services for all, Finclusion will need to proactively develop strategies for navigating complex regulatory issues and creating trusted partnerships with global and local regulators interested in fostering financial inclusion in Africa. Finclusion can ensure that its credit-led neobank meets all applicable standards while leveraging technology and partnerships to simplify processes and drive down costs.
Security Challenges
In Africa, as in other emerging markets with low financial inclusion, digital financial solutions have numerous security challenges, such as Finclusion's credit-led neobank. These challenges include cyberattacks, identity theft, and a lack of legal infrastructure for effective enforcement of regulations.
Cybersecurity is one of the biggest vulnerabilities for African financial institutions and their customers. Identity theft is also a major issue, with unreliable physical documents used to verify users' identities and little to no protection from fraud. To protect against cybercrime, financial institutions must have robust data security systems to protect customer information from unauthorized access and manipulation.
Additionally, weak laws that allow illegal activities such as money laundering can make it difficult for Finclusion's neobank to properly enforce its regulations and identify fraudulent activity quickly. This can put customers at risk of not getting the full benefit of the services offered by Finclusion's credit-led neobank.
Finally, banks in Africa often lack qualified personnel with deep expertise in cybersecurity and legal aspects related to digital finance which hampers their ability to appropriately mitigate threats or identify criminals trying to use their services for fraud. To ensure a secure environment for digital banking in Africa's emerging markets, financial institutions must hire experts able to provide the necessary technical advice on how best to protect users' data from attack or misuse.
Infrastructure Challenges
The traditional banking infrastructure across Africa is a major obstacle to financlusion. In most African countries, only 17 – 22% of the population have bank accounts, and most people in remote and rural areas are unbanked entirely or underbanked. Basic infrastructure such as electricity and Internet access is limited in many areas making it difficult for consumers to access financial services, including banking products and services.
Additionally, advanced blockchain and distributed ledger technologies are still prohibitively expensive for African businesses.
Other issues like low literacy rates, mistrust of formal financial institutions, lack of reliable payment systems, high costs and inflexibility have also been cited by experts as roadblocks to finclusion efforts on the continent. Finally, no comprehensive regulatory frameworks are in place at the regional or international level that could facilitate increased financial inclusion among Africa's poor and unbanked population.
However opportunities exist through Finclusion's credit-led neobank that works on top existing infrastructure investments including mobile money providers, digital wallets and traditional banks using tailormade technologies to overcome many of these obstacles at scale.
Conclusion
Finclusion's credit-led neobank is set to revolutionise how access to financial services are given in Africa, with its core approach providing banking services on an entirely digital platform. This will give African citizens greater autonomy over their finances, and make it easier to manage their money.
Finclusion is not only introducing a convenient and modern banking system for Africa, but also providing the opportunity for thousands of Africans who do not have access to traditional banking institutions, often due to inadequate identification or insufficient resources. By utilising the power of data analytics tools like Know Your Customer (KYC) and Finclusion Score, Finclusion allows users from regions that banks have previously ignored to access services such as savings accounts and loans.
Furthermore, Finclusion also aims to provide education around financial literacy and financial management knowledge so that African citizens can make more informed decisions about taking control of their finances.
With its ambitious mission, innovative approach and an understanding of the challenges facing African nations regarding access to finance and banking services – Finclusion's credit-led neobank has the potential to open up an expansive new business opportunity while simultaneously aiding those who are most in need.
About Author